➡ 日本サイド(2003年設立)
・資本金:3,135万円
・代表者:斉藤達也
・スタッフ:13名(2018年4月現在)
・所在地:東京都港区海岸1-1-1-26階
・電話:03-3433-5557
・メール:info [at] eagle1 [dot] jp
 ➡ ベトナムサイド(2010年設立)
・資本金:13万USドル
・代表者:斉藤達也
・スタッフ & チームパートナー:16名&約30名(2018年4月現在)
・所在地:ベトナム国ハノイ市ハイバーチュン区レーダイハイン通り25番地CDCビル12A階
・電話:+84-24-3974-8830
 ➡ Establishment in Japan: 2003
– Capital: 31,350,000 JPY
– CEO: SAITO TATSUYA (Mr)
– Employees: 13 (in Apr, 2018)
– Office: 26th floor, 1-1-1 Kaigan, Minato-ku, Tokyo
– +81-3-3433-5557
 ➡ Establishment in Vietnam: 2010
– Capital: 130,000 USD
– CEO: SAITO TATSUYA (Mr)
– Employees & Associate Partners: 16 & about 30 (in Apr, 2018)
– Office: 12A CDC Bldg, 25 Le Dai Hanh Str, Hai Ba Trung Dist, Hanoi
– 024-3974-8830


1970年東京生まれ。バブル末期の学生時代より自身でのビジネスをスタートし、数多くのプロジェクト経験、フランス・イギリス・香港・中国・アメリカなどでの経験をベースに、2003年、イーグルワンエンタープライズを設立しました。
マーケティング・戦略策定・リサーチ・法務実務・リスクマネジメント・ITなどを経て、現在はベトナムを軸に総合力あるアドバイザリー・コンサルティング活動をしています。官民を問わず、新たなプロジェクトの起案・管理を実現するため、東南アジア市場における中国・韓国勢のプレゼンスに負けない行動力、そして日英越トライリンガルでの対話力を発揮します。
JETRO HANOI ビジネスプラットフォームコーディネーター(2017年度・2018年度)
JETRO海外展開のための専門家活用助成事業専門家(2015年度)※企業指名制
JETRO新興国進出支援事業専門家(2013年度・2014年度)
ハノイ都市鉄道整備支援アドバイザー(2013~2015年度)
東京商工会議所 中小企業国際展開アドバイザー
西武信用金庫 海外展開アドバイザー
など
Practical Business in age of 19 years old is the first business class of Mr. Saito when studied in Tokyo University. Be a founder of EOE (in the past, had some other companies) is desire to contribute his knowledge and experiences to support the integrating of enterprises.
He has successfully handled landmark deals in Japan, Vietnam and international other wide (USA, China, France, England, Hong Kong), regularly advising the increasing issues of investors including advising the establishment of business model, business projects, policy and institutes, M&A and other strategic business planning.
He has experienced of 23 years business and investment consulting, 25 years PR strategic advisory, 18 years investment project survey report and more than 9 years direct investment and advise business in Vietnam.
Business Platform Coordinator of JETRO HANOI (2017/2018)
Advisor of JETRO for subsidy program to overseas expansion (2015) *nominated by SMEs
Advisor of JETRO for business in developing countries (2013/2014)
Advisor of Hanoi Urban Railway (Hanoi Metro) development project (2013~2015)
Advisor of The Tokyo chamber of commerce and indutry for business in foreign countries
Advisor of Seibu Shinkn Bank
etc..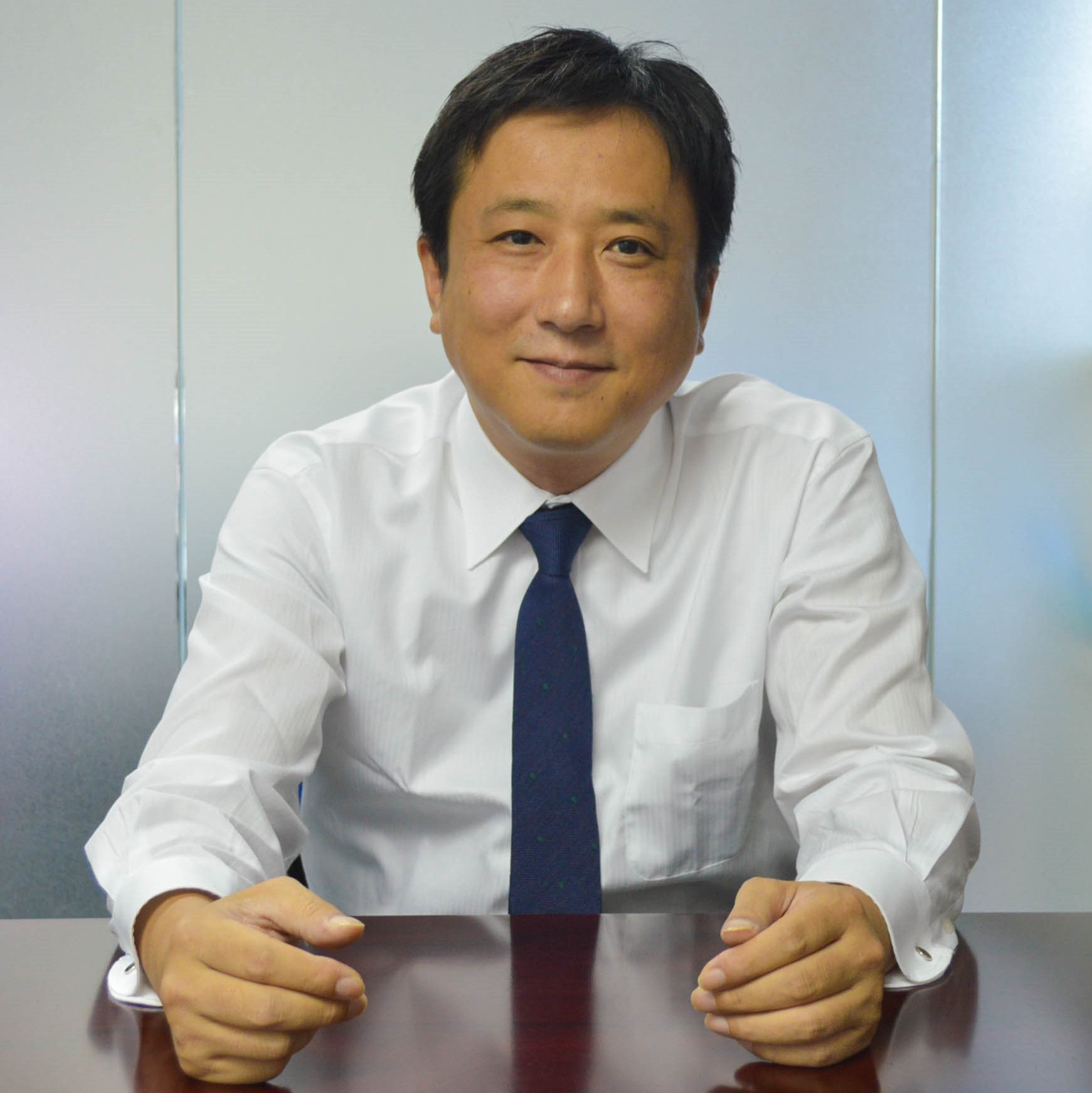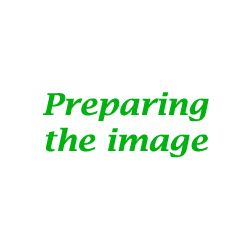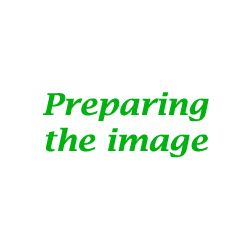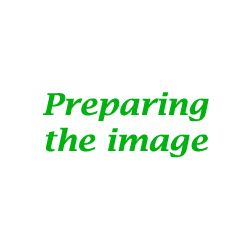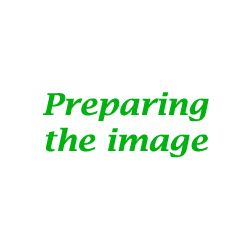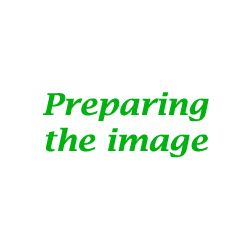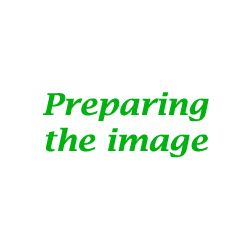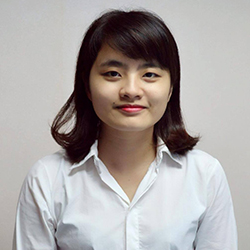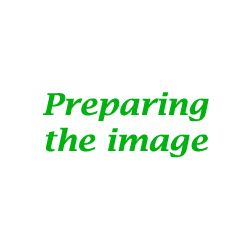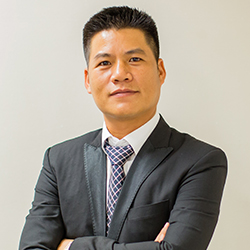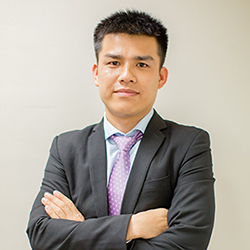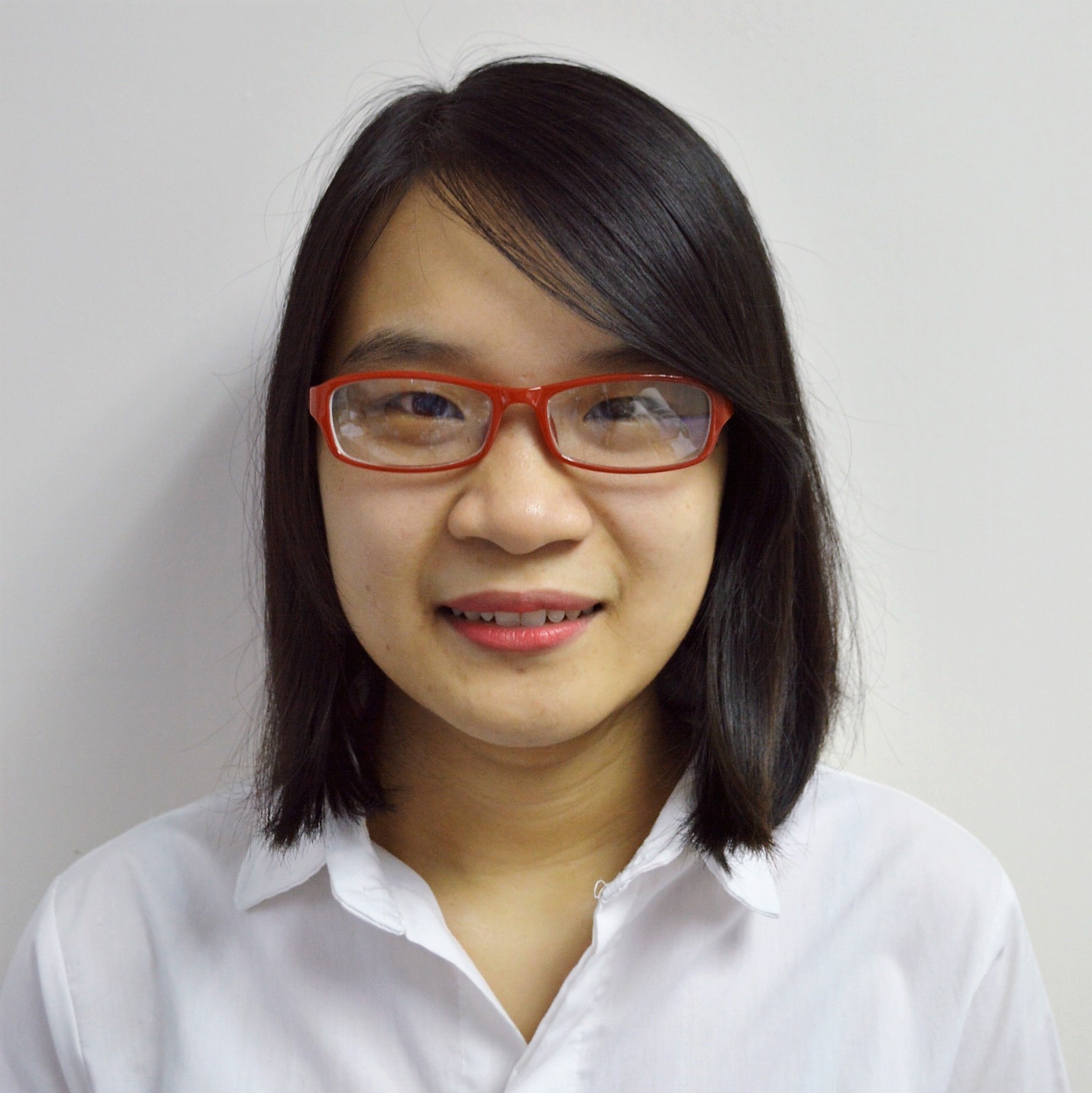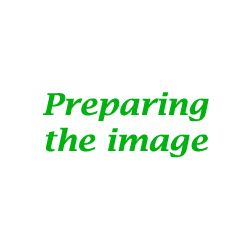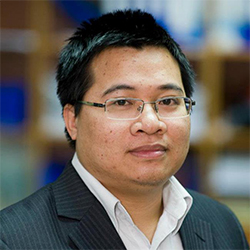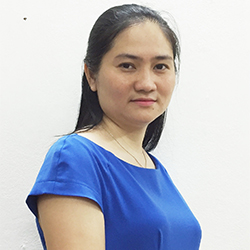 2011~現在:日本
事業支援・プロジェクトマネジメント、M&Aアドバイザリー
2003~2010年:日本
リスクマネジメント(不祥事対策・マスコミ対応)・リサーチ(与信・裏面調査・法務デューデリジェンスほか一般市場調査)・プロジェクトマネジメント、ITシステムコンサルティング、 M&Aアドバイザリー
2012年~現在:ベトナム
事業支援・プロジェクトマネジメント、M&Aアドバイザリー
2011~now:Japan

Business Development advisory / Project Management, M&A advisory
2003~2010:Japan

Enterprise Risk Management / Survey / Project Management, IT system consultancy, M&A advisory
2012~now:Vietnam
Business Development advisory / Project Management, M&A advisory